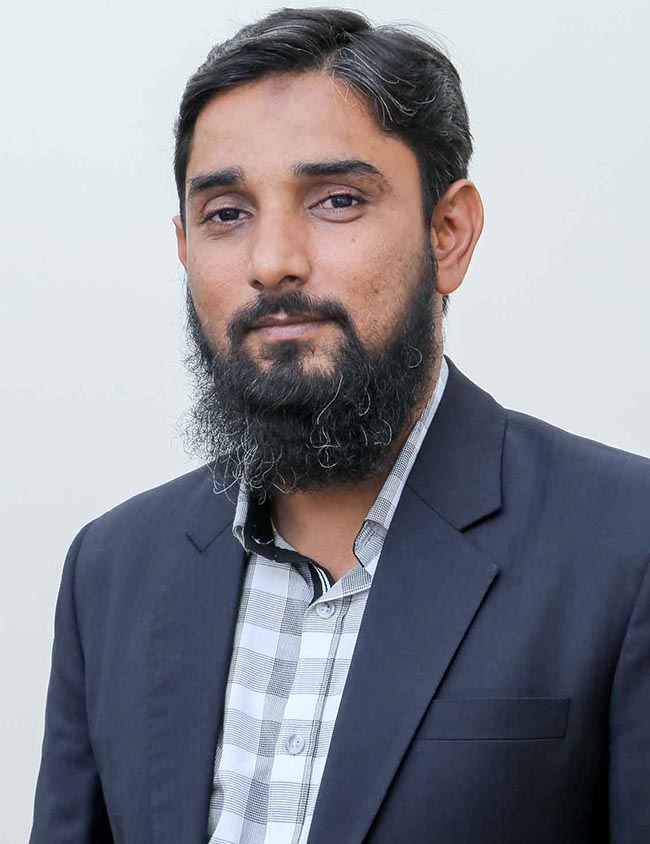 When we conclude a successful academic year, some 30+ or so student's graduate from the Applied Economics Research Centre, University of Karachi with MAS/MPhil degrees and begin to carve their post-university paths. Among them are visionaries who dream of travel and jobs that could help fulfill their dreams. The faith imposed by the Alumni in AERC, strengthens the institute's resolve to move ahead towards providing quality education and better environment to its students.
I am very thankful and so do all graduates of the AERC, to my teachers for their guidance, support and the immense knowledge that they shared with us over the course work and thesis guidance for MPhil degree.
We all realize that the AERC is a comprehensive institution of higher education in applied economics. We under the Directorship of Prof. Dr. Nusrat Idrees are striving to regain institute's lost tradition of excellence in teaching and research, training and service. We continue to make every effort to rank among the nation's best school of Applied Economics.
Our students / Alumni are innovators, academics, bankers, entrepreneurs, and aspiring leaders – from every adult age group and are located at every corner of the country and in other countries. I am sure you would like to keep in touch with your alma mater through AERC official website and keep us posting about your wellbeing, your achievements in life, and your feelings after spending few very fruitful years at the AERC. Do drop in whenever you like as the doors of AERC are always open for you and do send your suggestions and ideas to help make your institution a progressive and successful one.
Thank you
Dr. Faizan Burney
Alumni Secretary